Facts About Drug-Impaired Driving
December is National Impaired Driving Prevention Month
Driving under the influence of over-the-counter medications, prescription drugs, or marijuana or other illicit drugs is referred to as drug-impaired driving.
Learn more.
New Podcast Now Posted
Prevention Profiles: Take Five
Dr. Miriam Delphin-Rittmon, Assistant Secretary for Mental Health and Substance Use at SAMHSA, discusses her vision for the agency, the latest findings from the National Survey on Drug Use and Health, and much more.
Listen.
Supporting Student-Veterans on Campus: Lessons from Lived Experience
"The key to supporting student veterans is to first identify [risk and protective] factors, define how they contribute to problematic behavior, and then define how they can be used to manage destructive tendencies," Veteran Dave Closson writes.
Read more.
The Drug Enforcement Administration (DEA) is pleased to provide institutions of higher education and their surrounding communities with these resources to prevent drug misuse among college students. We are committed to promoting the importance of prevention and its role in helping ensure the health and safety of our nation's college students.
Upcoming Events
Image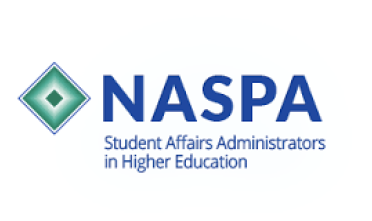 Image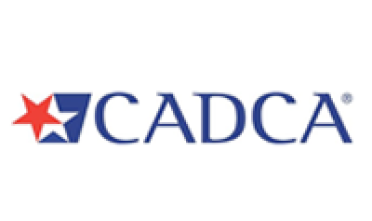 to
National Harbor, Maryland
Image