www.campusdrugprevention.gov - Coming Attractions!
Image

---
www.campusdrugprevention.gov - Coming Attractions!
-Richard Lucey, Jr.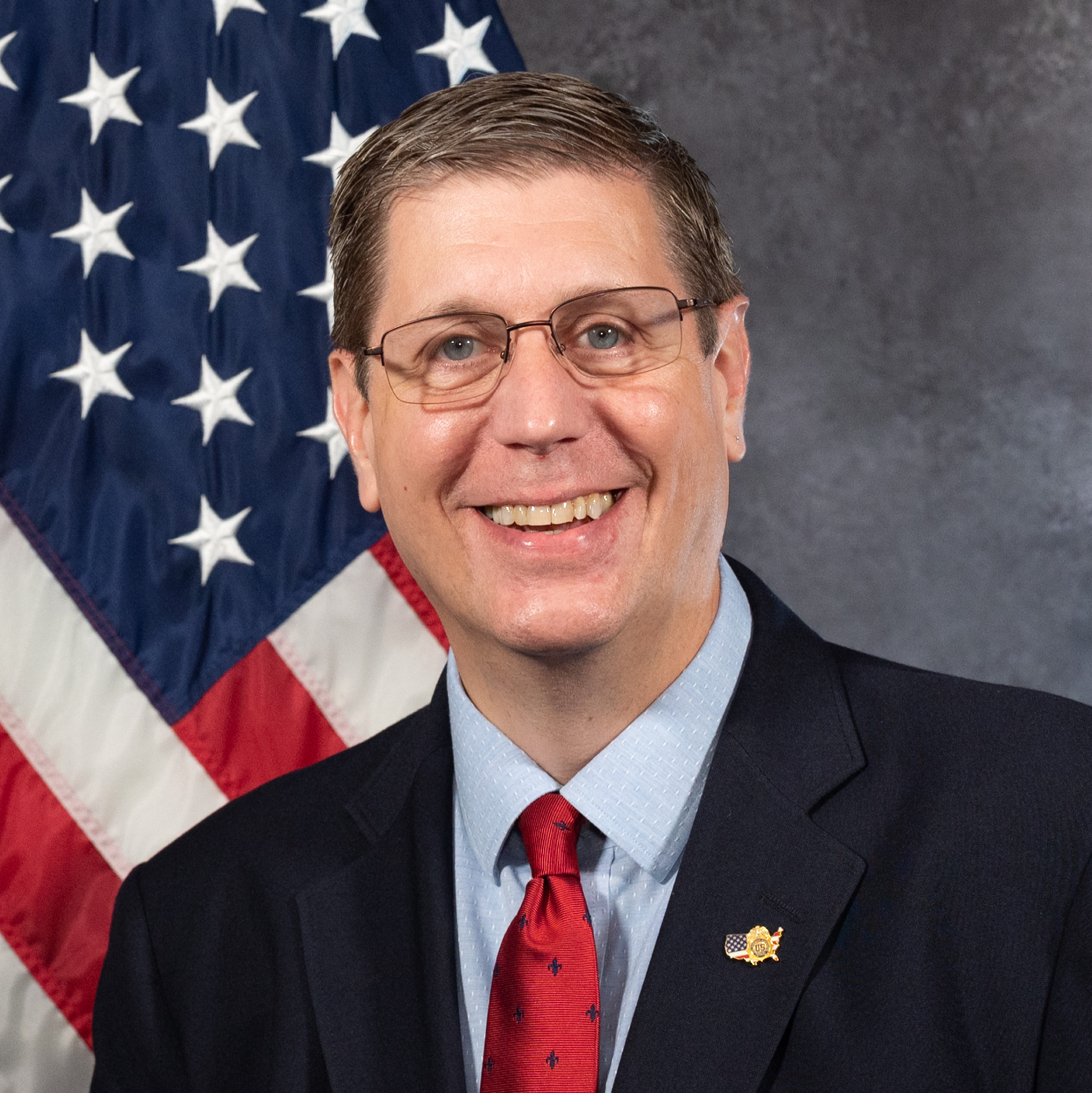 If you're like me when you go to the theater to see a movie, you want to get there in time to see the trailers (or as we used to call them, the coming attractions). Depending on the content, they provide an opportunity to get you excited about what's on the horizon. As www.campusdrugprevention.gov gets ready to celebrate its sixth "birthday" (it launched in July 2017), now is the perfect time to tease you with some of DEA's coming attractions to support professionals working to prevent drug use and misuse among college students.
On the immediate horizon, DEA is pleased to have collaborated with Dr. David Anderson, Professor Emeritus from George Mason University, to produce a new resource that complements a publication he produced last fall, titled the Guide to the Eight Professional Competencies for Higher Education Substance Misuse Prevention. That resource is designed to promote enhanced professional skills, and ultimately have greater impact, with college students' decisions surrounding drugs and alcohol. Working in partnership with David, I am pleased to announce that guide formed the basis for a new eight-part webinar series produced by DEA, highlighting each of the individual competencies. These webinars roll out on www.campusdrugprevention.gov on a weekly basis starting on July 12 through the end of August, just in time for the start of the new academic year.
A little bit further down the road are new publications in our Prevention with Purpose series. First, we are updating the series' flagship publication, Prevention with Purpose: A Strategic Planning Guide for Preventing Drug Misuse Among College Students. DEA was pleased with the reception the guide received when it was first published in January 2020, and now the time has come to update it. Our intent is to premiere the updated guide at NASPA's Strategies Conference in January 2024, so be on the lookout for it then, with new information on incorporating diversity, equity, and inclusion through all steps of the strategic planning process; examples of the Strategic Prevention Framework in action at colleges and universities around the nation; and navigating prevention through turbulent times.
Shortly after we publish the updated strategic planning guide, we will produce three new supplements to the guide, focusing on specific stakeholders on college and university campuses. Specifically, these resources will focus on engaging parents of college students in prevention, student-athletes and athletics departments, and members of fraternity and sorority life. As with the other supplemental resources in the series, the brief publications will offer practical advice and guidance on ways to engage these stakeholders in efforts to prevent drug use and misuse among college students.
One of the most urgent and high-profile topics that remains on DEA's radar is the danger surrounding illicit fentanyl and fake pills, which is why we issued another Public Safety Alert in November 2022 to alert the public of a sharp nationwide increase in the lethality of fentanyl-laced fake prescription pills. DEA laboratories have found that, of the fentanyl-laced fake prescription pills analyzed in 2022, six out of 10 now contain at least two milligrams of fentanyl, which is an amount considered to be a lethal dose. We are pleased that colleges and universities around the nation have adopted DEA's One Pill Can Kill awareness campaign in an effort to educate their student populations. You can learn about these efforts at www.campusdrugprevention.gov/onepill.
In addition to these resources, www.campusdrugprevention.gov continues to feature Prevention Profiles: Take Five, our award-winning podcast series highlighting current and emerging issues in preventing drug use among college students, and Views from the Field, which are guest articles offering various perspectives about drug use prevention in higher education.
DEA continues to strive to work in tandem with its partners, whether cosponsoring its annual Red Ribbon Week Campus Video PSA Contest with the Center for Substance Abuse Prevention, collaborating with NASPA—Student Affairs Administrators in Higher Education on its annual Strategies Conference, or working with the International Association of Campus Law Enforcement Administration to promote National Prescription Drug Take Back Day.
DEA welcomes your input on www.campusdrugprevention.gov, so if there is content or features you would like us to consider including on it, submit your comments to community.outreach@dea.gov.
Drug use and its related negative consequences among college students continue to be prevalent and demand our attention. Although funding and other resources to prevent drug use among college students are not as abundant as they once were, DEA looks forward to continuing collaboration with its various partners. The safety and health of our nation's college students depend on it.
---
Rich Lucey is a senior prevention program manager in the Drug Enforcement Administration's Community Outreach and Prevention Support Section. Rich plans and executes educational and public information programs, evaluates program goals and outcomes, and serves as an advisor to the Section Chief and other DEA officials on drug misuse prevention and education programs. Rich formerly served as special assistant to the director for the federal Center for Substance Abuse Prevention, and worked as an education program specialist in the U.S. Department of Education's Office of Safe and Drug-Free Schools.