Well-Being on Campus: The Role of Collegiate Recovery Programs
Image
---
Well-Being on Campus: The Role of Collegiate Recovery Programs
-   Kristina Canfield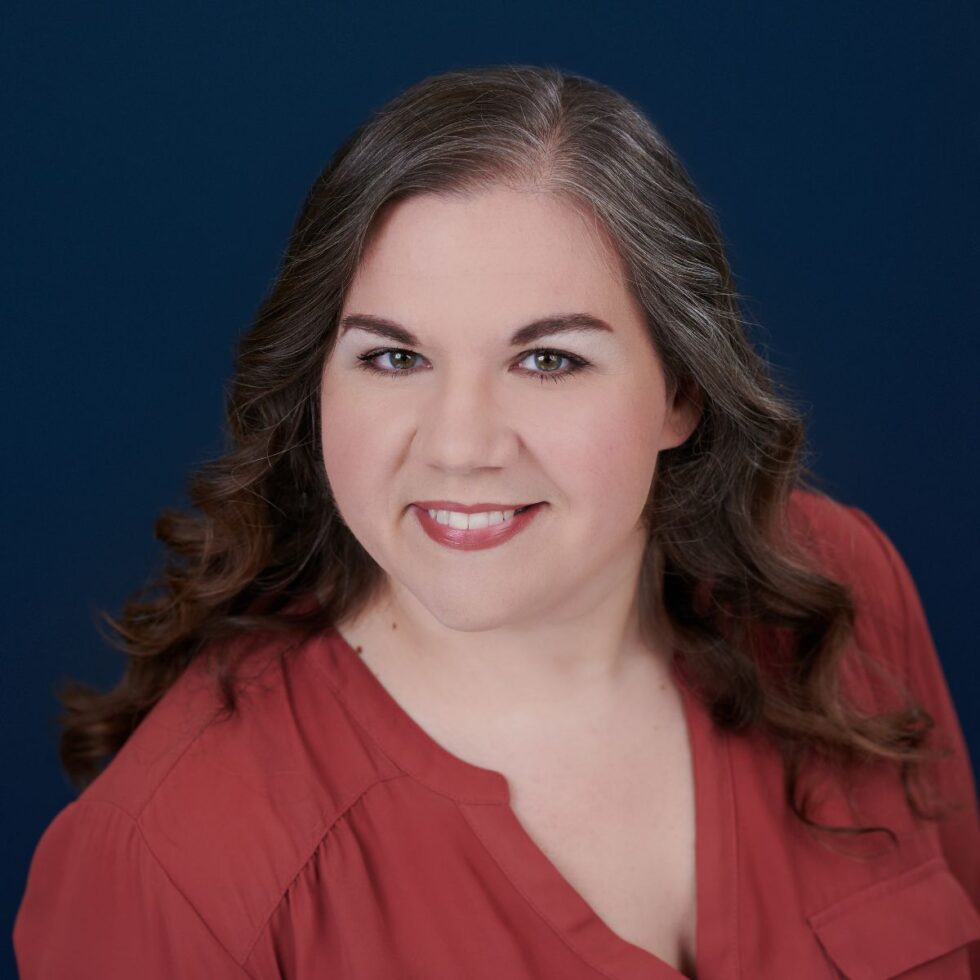 The Association of Recovery in Higher Education is the only association exclusively representing collegiate recovery programs and communities, the faculty and staff who support them, and the students who represent them. ARHE provides the education, resources, and community connection needed to help change the trajectory of recovering students' lives. We are a network of professionals, administrators, faculty, staff, students, parents, and policy makers. ARHE's focus is to serve as a national support for propagating and supporting the vision of collegiate recovery programs. ARHE offers time-tested, research-, and experience-based modeling for fostering and supporting those in recovery who seek to excel in higher education. ARHE is the central authority on the modeling and tailoring of CRPs to best integrate them into the institution, and ultimately to best serve students in recovery.
Having been a part of the growing field of collegiate recovery since I was a graduate student 12 years ago, it has been quite an experience to witness the evolution of the field and its place in higher education. I have spent the better part of the past decade normalizing the presence of recovery supports on college campuses and advocating for students in or seeking recovery from a substance use disorder. After all, I was once a student desperately seeking a place where I felt like I belonged on my own campus. Today, I still spend a decent amount of my time communicating with college administrators and continuing to advocate for the establishment and support of collegiate recovery programs. As the conversation around mental health on campus continues to evolve into more holistic conversations around students' overall well-being, it is important to pause and consider the role CRPs play in contributing to healthy campus cultures.
When advocating for the establishment and support of a CRP on your campus, it's important to shift the narrative beyond the numbers we have become well-acquainted with over the years. While there are around 600,000 students in college who identify as being in recovery,[1] how many more students will benefit from the presence of this program on campus? How many students on our campuses are affected by the substance use disorder or recovery of a loved one? How many students have experienced the loss of a loved one due to substance use disorder? Every student is a potential ally for their peers and every student can benefit from the programming and services that are hosted by CRPs.
I look back on my days as a young person in early recovery trying to reacclimate back into the campus environment and I envision a world where that young woman didn't need to fear letting her peers and faculty know what was going on in her life. I often wonder if the presence of a CRP at my original undergraduate institution could have changed the trajectory of my life.
According to the research of Laudet, et. al.[2], it very well could have. I imagine what it could have been like if my peers and the faculty and staff of that institution were trained recovery allies and part of a campus that was working to ensure recovery readiness was part of an overall culture of well-being. What if talking about substance use disorder and recovery was as normal as talking about flu season on campus? We have the opportunity to change the trajectory of students' lives simply by supporting the growth of these programs on our campuses. So, while it is vital we continue to advocate for the support of the 2.1% of students who actively identify as in recovery,[3] it is also time we address CRPs as vital to overall wellness on our campuses. Every time I am asked why an institution should invest in a program that seemingly only supports a small population of students, I like to remind folks that recovery affects us all.
---
[1] Vest, N., Reinstra, M., Timko, C., Kelly, J., & Humphreys, K. (2021). College programming for students in addiction recovery: A PRISMA-guided scoping review. Addictive Behaviors, 121, 106992. doi: 10.1016/j.addbeh.2021.106992
[2] Laudet A, Harris K, Kimball T, Winters KC, Moberg DP. Collegiate Recovery Communities Programs: What do we know and what do we need to know? J Soc Work Pract Addict. 2014 Jan;14(1):84-100. doi: 10.1080/1533256X.2014.872015. PMID: 24634609; PMCID: PMC3952555.
[3] American College Health Association. American College Health Association-National College Health Assessment III: Reference Group Executive Summary Spring 2022. Silver Spring, MD: American College Health Association; 2022.
Kristina Canfield is the Executive Director for the Association of Recovery in Higher Education. She attended Ohio University in Athens, Ohio, where she earned both her bachelor's degree in History and a master's degree in College Student Personnel. During her time at Ohio University, Kristina helped to establish the Collegiate Recovery Community in order to assist students in or seeking recovery from substance use disorders on that campus. After graduation, she worked in an inpatient treatment facility where she continued to gain valuable experience in the continuum of care for substance use disorders. Previously, she was employed as the program coordinator for the Collegiate Recovery Program at The University of Texas Rio Grande Valley and as the Substance Abuse Prevention and Recovery Coordinator for The University of Alabama at Birmingham. Kristina is very passionate about the field of collegiate recovery and prior to her current role, she worked closely with ARHE as Conference Manager for the ARHE/ARS/AAPG National Conference, Secretary of the Advisory Council, and Project Lead for two grant projects focused on advancing the field of collegiate recovery. Her vision is that one day, every institution of higher education offers support for students in or seeking recovery so that they feel supported no matter their chosen path of recovery.