Prevention with Purpose: Guiding New Professionals in the Field
Image
---
Prevention with Purpose: Guiding New Professionals in the Field
-   Jonah Neville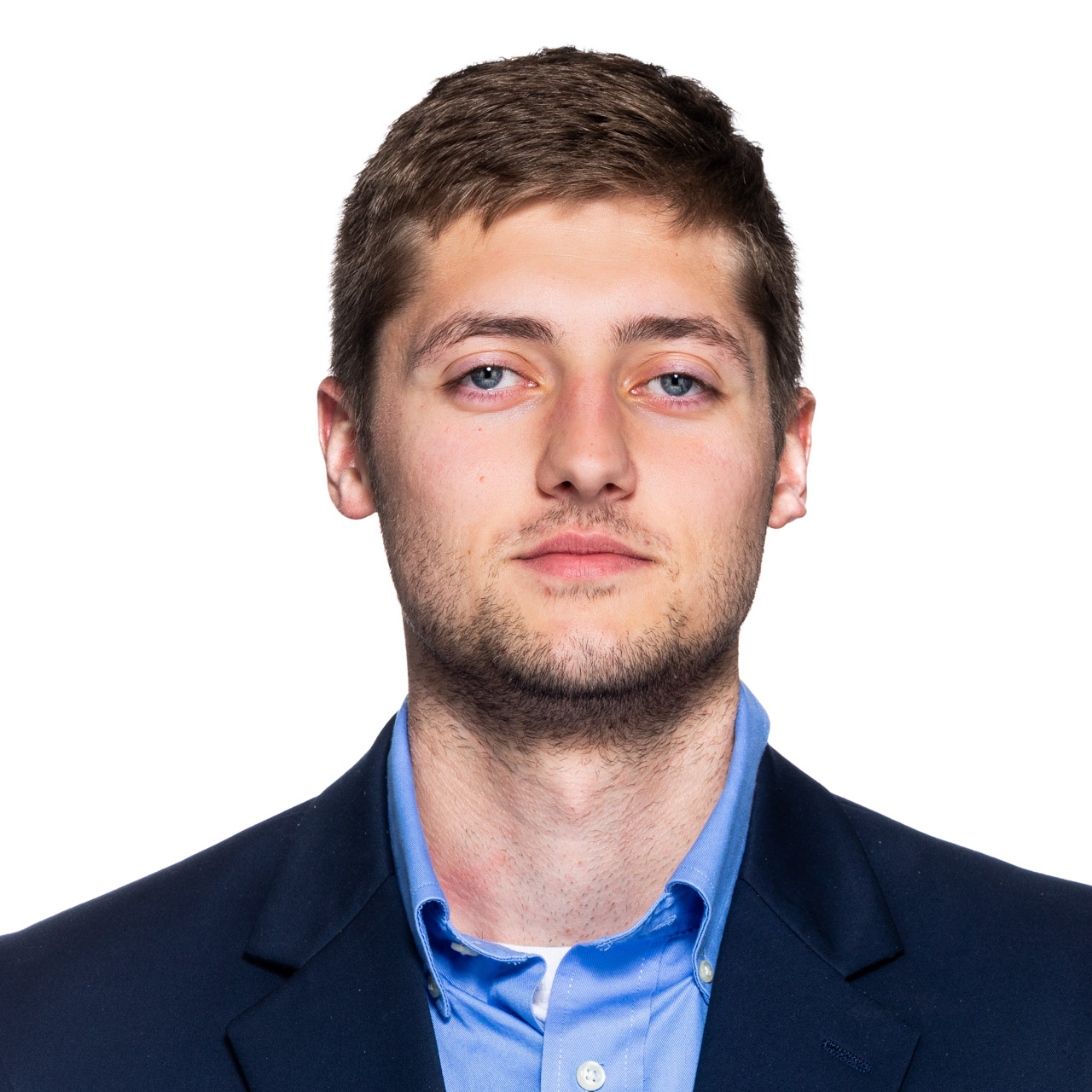 May 2020. That is when I began my career as a full-time professional in the world of higher education alcohol and other drug misuse prevention. The start of my career seamlessly coincided with state and national COVID-19 restrictions. Being new to the field coupled with a global pandemic left me feeling lost and unsure in my work. In September 2020, a dear friend and former colleague, Dr. Leah Pylate, emailed a copy of the Prevention with Purpose document to me. I couldn't believe this gem that had just fallen into my lap. A structured "how-to" document specifically created to be a guide and direction of how AOD efforts on campus could be strategic and intentional instead of a randomized set of programming. I immediately submerged myself in the reading, processing every page as quickly as I could.
Key advantages I found in using Prevention with Purpose includes the document's ability to clearly disseminate information in a feasible manner that isn't overwhelming. The sheer amount of information we have to absorb in the AOD prevention field can be exhausting. This is especially true for new professionals, like myself, that constantly feel like they need to "catch up" to the experts in the field.
Prevention with Purpose helped me simplify the foundational tenets of the field and has kept me rooted in the basics of AOD misuse prevention. Some of what really stuck out to me includes:
Strategic Prevention Framework: I realized the prevention efforts I was doing were embedded in this framework and helped guide me on what areas I needed to prioritize. We know our students need AOD programming, but is that programming being conducted in a strategic, intentional way? The SPF helps us ensure this.
Intentional Programming: It's very easy to get swept up in general programming and neglect tailoring messaging for student groups on campus that may be at higher risk. It's important for professionals to ask themselves if they have programming tailored for these high-risk student populations. Taking it a step further, do prevention professionals even have the data to back a program they're currently doing? Prevention with Purpose does a great job of describing potential high-risk students' groups. Using the SPF provides the framework of how to assess the appropriate risk/protective factors these high-risk students are facing on your specific campus, as well as developing interventions to help address them.
Mediating between Importance and Changeability: Early on, I found myself trying to address every substance use issue on my campus. I learned quickly how thin you can stretch yourself doing this. Figure 5, located in Chapter 5 (How to Plan a Successful Drug Misuse Prevention Program on Your Campus), demonstrates "Importance versus Changeability," which is forever seared in my brain in helping me determine what to prioritize. It is easy to get caught up in addressing what we know as prevention specialists is an important need, but we don't have the capacity to adequately address the issue. Instead of trying to empty all efforts into something that won't elicit meaningful change, address an immediate need that can provide short-term results while simultaneously building campus and community capacity to address the long-term need. An example that comes to mind is tackling upstream policy changes that take tremendous time and effort. Though an important component to long-term change, there are short-term evidence-based/informed interventions (e.g., BASICS, ASTP, or eCheckup) that can be immediately implemented to address substance use and demonstrate impact to stakeholders.
Advice for Established and Emerging College AOD Misuse Prevention Professionals: Lastly, I'll reference one more section of Prevention with Purpose that has greatly stood out to me, the section For New Professionals. While I could cite the entire work, I'll focus on the section where Dr. Dolores Cimini recommends new professionals take a step back and slow down. So many of us often hit the ground running with expectations to put out programming without fully understanding student needs related to substance use. When I used this ill-fated strategy, I found that student engagement wasn't great. This caused me to take a step back and investigate what went wrong. What was my department's traditional relationship with various student groups? Had we ever interacted with these students before? Did the students have positive/negative relationships with the department or other prevention efforts? Sometimes, the issue is not whether the right program is in place, but rather whether appropriate supportive and collaborative stakeholder relationships have been fostered.
Ultimately, if I ever have a concern about how or what I'm missing, I find myself opening up a chapter of Prevention with Purpose. There is so much more I could share about how this document has shaped my work over the first two years of my professional career. To my fellow new professionals, if you feel aimless and need an easy-to-follow guide, I encourage you to take advantage of this free (yes, it's really free, that's not a typo) document that was created to support us.
---
Jonah Neville, M.S., CHES, is a Health Promotion Specialist at the University of Florida. He received his master's degree in health promotion from Mississippi State University, and his bachelor's degree in exercise physiology from the University of North Carolina at Pembroke. Through this position, he develops, implements, and evaluates theory-based and evidence-informed health promotion strategies, policies, programs, and services as they pertain to collegiate substance use prevention. His overall background includes prevention work in the substance use prevention field, collegiate recovery, coalition building, working as a part of multiple grant projects, and overseeing peer education efforts.