There was a point in my earlier days that I thought talking about strategic planning was a cure for insomnia. I recall wanting to flee strategic planning meetings in order to spend time with students "getting the work done." I recall the first time I was shown the Strategic Prevention Framework by the Substance Abuse and Mental Health Services Administration (SAMHSA), I thought "We already do all of that. Who needs a fancy color wheel to help them?"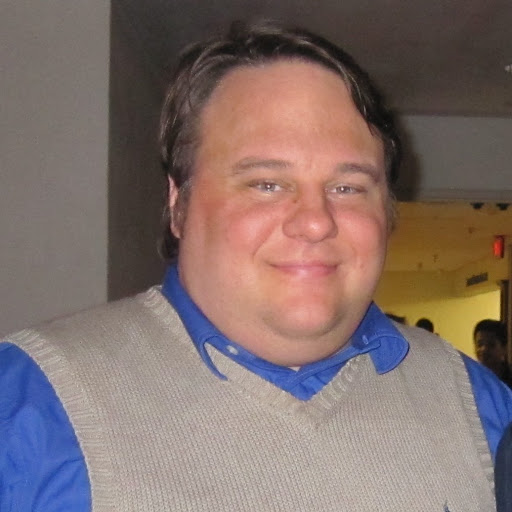 Robert C. Reff, PhD
Time and experience have shifted my views on strategic planning. As our challenges get more complex and we strive to meet increasing demands to do more with less, we must ensure that our fiscal and personnel resources are laser focused to maximize impact on those we serve while being good stewards of our funds. Our Vice Provost for Student Affairs, Susie Brubaker-Cole, describes our work as trying to solve "wicked problems" (Horst & Webber, 1973).  In order to be successful, we need to have wicked solutions derived from wicked strategic planning.
 
Here are a few lessons I've learned about how to help you be "wicked awesome" with strategic planning:
 
Understand your "why" and encourage your team to understand theirs
I highly encourage you to read Start with why: How great leaders inspire everyone to take action by Simon Sinek (2011) and watch his Ted Talk. Before I understood my "why," my planning seemed inauthentic. If you see me at a conference, feel free to ask me about my "why" but be ready to tell me yours. My team has spent time finding our "why." We now start with our "why" and let that drive the "how" and the "what" of our work. We have integrated the "why" into our search processes and as an added benefit we've found that it helps us make meaning of the long hours and late nights. Your "why" will set you and your team up for a better strategic plan.
 
Review and find specific connections between your area's strategic plan  and your divisional and institutional strategic plans
The tighter the relationship your plan has with the larger goals of the university, the better. While I don't know your university's strategic plan, I can assure you need to tie your work to the academic success, retention, and graduation rates of your students. Here is an experiment: You run into your provost at a student function, who says, "We might have a donor interested in funding your work. It needs to be grounded in student success." How do you respond?
 
Create meaningful mission, vision, and values (MVV) and update periodically
Your MVV provides the starting point for your strategic plan. The strategic plan is the road map for your team's success.
 
 
Do not reinvent the wheel but adapt it to your team, culture, students, and campus
There are great departmental strategic plans on your campus. Find out who is good at doing them and get a coffee together. Reach out to colleagues and see how they had success in the creation and execution of their strategic plan. I recommend using SAMHSA's Strategic Prevention Framework to assist in your planning and efforts. It has been a great tool to help keep our team on track as we take on new projects and initiatives.
 
Data, data, and more data
Understand your data and reflect it in your plan. If you do not have the right data, then make collecting it part of your plan. Thanks to federal and state agencies, data is available.
 
Make it useful to you and your team
All of this work should help you advance your team and your efforts.  If it becomes overwhelming or loses its meaning, take a step back. Maybe it's not the right time to do a full strategic plan, but do a mini-plan or a right now plan (what do we need to get done this term).  Scale it to your needs. Try to have something to guide you.
 
This is not the end…but only the beginning
Now you get to repeat the cycle and refresh. New team members will bring new insights and ideas to shape your plan. New initiatives from university leadership may necessitate revision of these efforts. A good plan is one that is always adapting and shaping to the needs of your students, team, and the university.
 
Good luck and happy strategic planning!