Accessing Grant Funding and Other Resources to Support Our Work: Strategies for Success
Image

---
Accessing Grant Funding and Other Resources to Support Our Work: Strategies for Success
-M. Dolores Cimini, Ph.D. and Peggy J. Glider, Ph.D.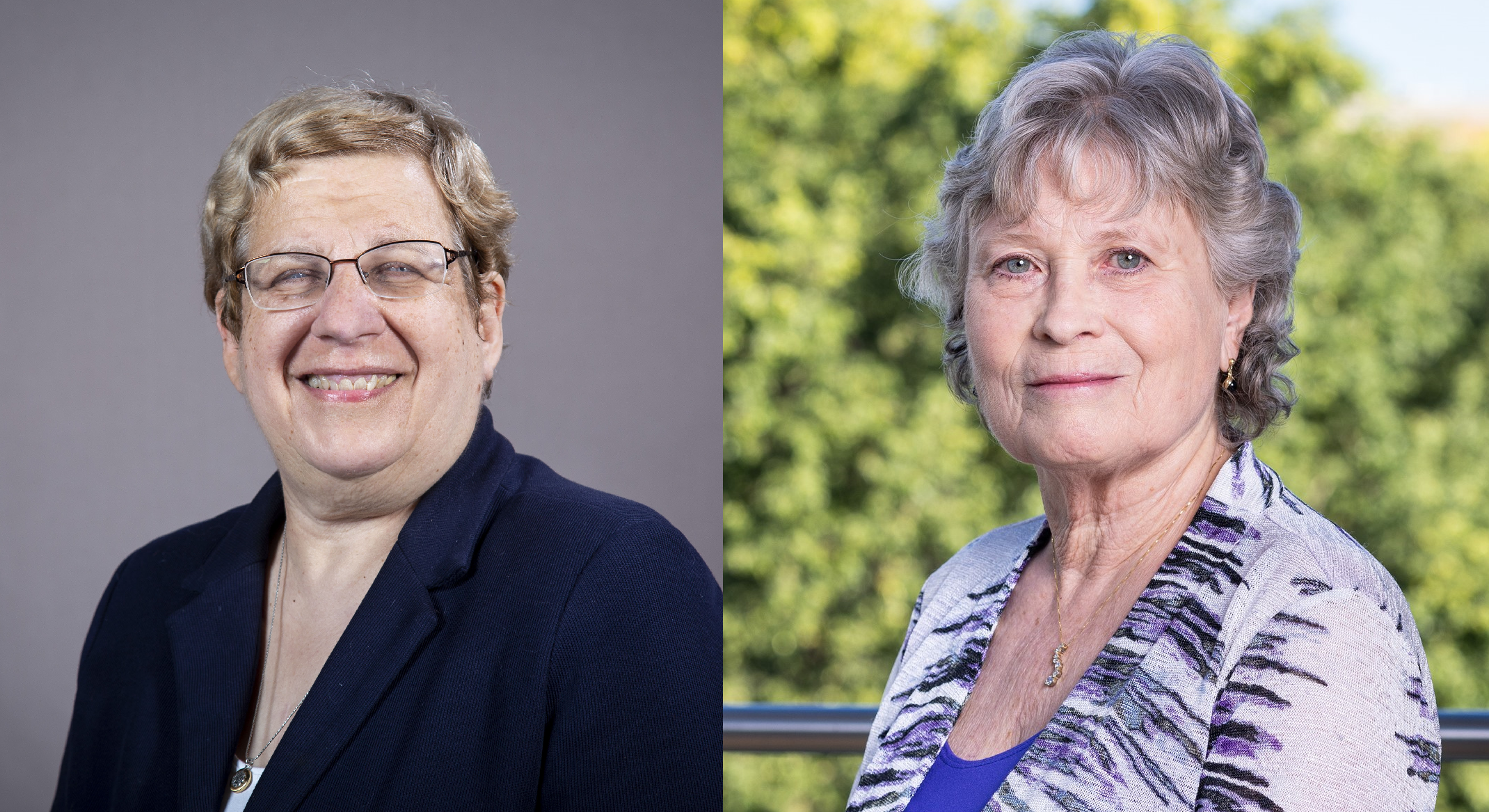 In response to financial, staffing, and operational challenges faced by institutions of higher education in recent years, collegiate prevention, intervention, and recovery professionals have increasingly been asked to do more with scarce or unavailable resources. While there are a growing number of competitive state and federal grants available to support prevention work, many colleges are not culturally or operationally structured or prepared to explore and actualize these opportunities. There are a number of strategies and practices that can best leverage stakeholder strengths to advance meaningful projects that are supported both by institutional resources and external grant funding that, if applied strategically, can help prevention professionals address resource barriers effectively and seamlessly.
Consider Program Sustainability and Resource Diversification from the Start
Program sustainability should be a top priority as campuses consider securing resources for current and new programs and initiatives. The Substance Abuse and Mental Health Services Administration's Center for Substance Abuse Prevention defines program sustainability in its Strategic Prevention Framework as "the process of building an adaptive and effective system that achieves and maintains desired long-term results." To sustain effective programs, colleges and universities must be able to build capacity for their efforts, which involves growing resources across a variety of areas.
Creating a diversified sustainability plan involves thinking creatively and being flexible. There are various potential sources of funding and resources, some of which are more obvious than others. Many projects and coalitions are started under grant funding. While such funding provides an opportunity to establish a program or coalition and determine effectiveness, at least in the short term, grants are not intended for long-term support. If grants are the only source of funding that is sought, programs risk lack of stability and sustainability over the long term. Programs and coalitions can lose sight of their mission, vision, and strategic plan if all of their sustainability efforts focus on obtaining grants, some of which may provide funding but not be a good fit to move desired program goals and objectives forward.
A favorable sustainability outcome for most programs would be to become a line item in an existing departmental or organizational budget. This can be achieved through working closely with senior administrators or advocating for the program with legislators. While this may be the ideal, many programs will never attain this status. This process can also be very lengthy, and there are other measures program directors can explore while working on becoming a line item, including collaboration with stakeholders, seeking corporate and foundation funding, and charging fees for services.
Collaborators can share resources and thus decrease the external resources needed for sustainability. In-kind donations, such as equipment, materials, and meeting space, can be sought from local businesses and organizations. Publicly acknowledging these donations can help to generate other donations. Corporate and private giving can also be sought to sustain a program or certain elements. As we build long-term support for our prevention programs, it is important to keep in mind that corporations and foundations are generally interested in projects and programs that have evidence of effectiveness in producing change and can be replicated for broader effect. Approaching corporations and foundations requires research into their interests and past funding history. Working with the campus development office can be critical when approaching foundations or individuals for donations. The campus development office can help to identify potential funders, develop applications, and assist in building relationships or serving as advocates for the program.
Some program elements may also have the potential for charging a fee for services. This could mean charging for a specific program or intervention, such as interventions that rely on motivational interviewing and cognitive-behavioral strategies, that have been developed and evaluated. In general, while this type of funding will support specific program elements, rather than comprehensive programming or coalition work, it can constitute an important part of a larger sustainability plan.
Pursue Grant Opportunities with Success in Mind
Seeking grant funding is a viable option as part of a diversified funding plan. For many higher education professionals, writing the first grant proposal may be challenging and time-consuming, but not impossible. Over the years, successful grant writers have identified a number of strategies to promote mastery. Some keys to grantwriting success include the following:
Ensure the grant proposal aligns with the funder's priorities, needs, and funding opportunities.

Understand how to use the complete grant application kit.

Follow the required steps, processes, timelines, and requirements of the request for grant applications.

Begin the proposal well in advance of the deadline.

Proofread the proposal and have others review it.

Make a strong and clear case for the funding need, ideally using data to substantiate claims.

Don't assume that grant reviewers know the subject area; aim the narrative for laypeople and explain terms and acronyms.

Create a reasonable and realistic grant budget.

Use the funder's resources and contacts to get help.

Dedicate the time and effort needed to write the grant.
In conclusion, securing and sustaining program resources is both an art and a science, and it takes planning, collaboration, flexibility, time, commitment, and perseverance to achieve our goals. With these important elements, in conjunction with good ideas, respect for scientific inquiry, and creativity, what may be regarded initially as an insurmountable task can bring efforts to support our students within reach.
---
Dr. M. Dolores Cimini is a New York State-licensed psychologist and Director of the Center for Behavioral Health Promotion and Applied Research at the University at Albany, SUNY. She has also served as the Director of the nationally recognized Middle Earth Peer Assistance Program. Dr. Cimini has led comprehensive efforts in research-to-practice translation at the University at Albany for three decades with over $10 Million in support from the National Institute on Alcohol Abuse and Alcoholism, National Institute on Drug Abuse, Substance Abuse and Mental Health Services Administration, U.S. Department of Education, U.S. Department of Justice's Office on Violence Against Women, and New York State Office of Addiction Services and Supports. The screening and brief intervention program developed by Dr. Cimini, the STEPS Comprehensive Alcohol Screening and Brief Intervention Program, has earned 13 national awards for best practices and innovation in behavioral health care. Dr. Cimini has co-edited two books, including a volume focused on college student health and well-being, titled Promoting Behavioral Health and Reducing Risk Among College Students: A Comprehensive Approach (2018) and Screening, Brief Intervention, and Referral to Treatment for Substance Use: A Practitioner's Guide 2020).
Dr. Peggy Glider is the Coordinator for Evaluation and Research at the University of Arizona Campus Health Service. She has a Ph.D. in educational psychology from The University of Arizona. Her work focuses on evaluation and research to determine effectiveness of nonclinical or pharmaceutical programs, primarily those that are grant-funded in a variety of wellness areas and has served in key roles for a number of nationally-recognized model and exemplary programs. She has received a number of federal and state grants to support both campus and statewide efforts, including grants from the Substance Abuse and Mental Health Services Administration, the U.S. Department of Education, and the National Institute on Drug Abuse. Dr. Glider has published refereed articles and book chapters focusing on the critical importance of engagement in strategic planning efforts, coalition development, capacity building, sustainability, and diversification of funding and other resources to support program success.