Feature Image
Image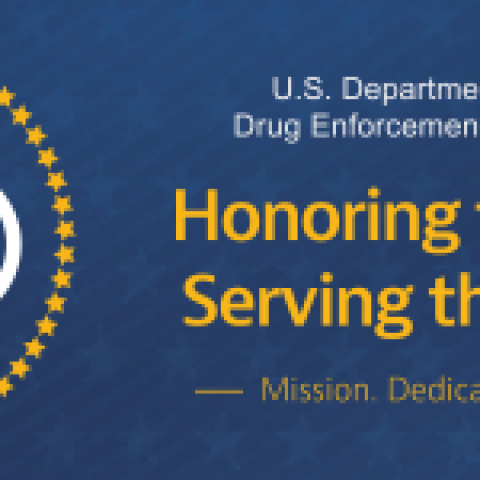 Summary
It's DEA's 50th Anniversary! How much do you know about the federal law enforcement agency's operations, the fentanyl epidemic, and more? Test your knowledge by clicking below.
Questions
The Drug Enforcement Administration was established on July 1, 1973 by President _______________.
Image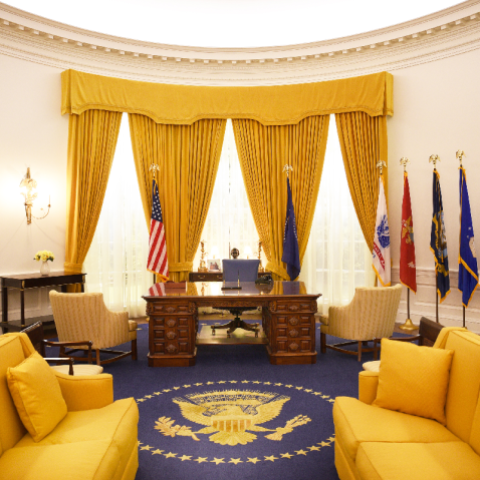 ​​​​​President Richard M. Nixon established the DEA by merging the Office of Drug Abuse Law Enforcement, Bureau of Narcotics and Dangerous Drugs, and other federal offices.
Accounting for 68,000 out of 107,000 drug-related deaths in 2021, _____________ is the #1 drug threat facing America, according to the DEA.
Image
Fentanyl and other synthetic opioids
In 2022, the DEA seized enough fentanyl to kill more than _________ people.
Image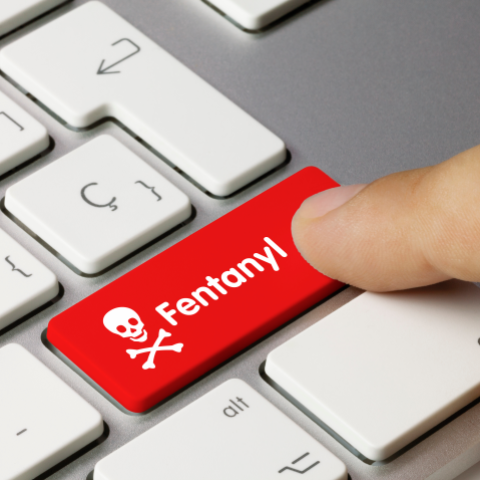 The DEA has 241 domestic offices across the United States. Additionally, the agency has international field divisions in ____ countries.
Image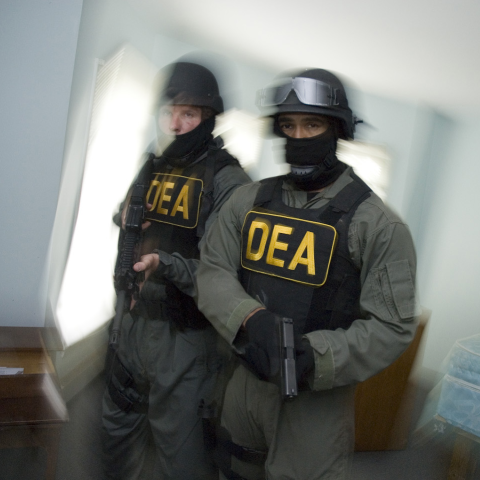 ​​​​​The DEA has field divisions in 69 countries, including Egypt, Poland, and Japan. Check out maps of all the domestic and foreign field divisions:
In 1985, DEA Special Agent Enrique "Kiki" Camarena was extremely close to unlocking a multi-billion-dollar drug pipeline in Mexico. However, before he was able to expose the drug trafficking operations to the public, he was kidnapped, tortured, and murdered by drug traffickers. Which DEA initiative was created in honor of Special Agent Camarena?
Image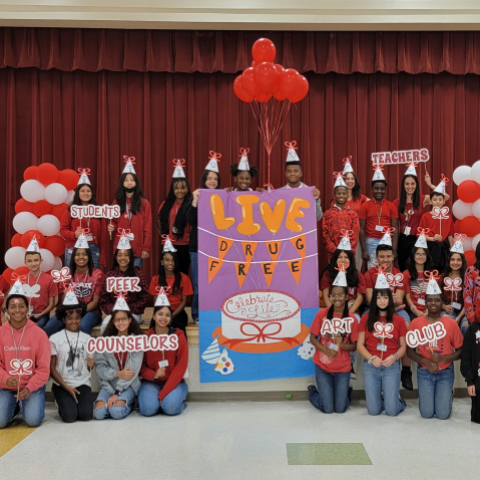 Each year, on October 23-31, more than 80 million young people and adults show their commitment to a healthy, drug-free lifestyle by wearing or displaying the red ribbon in this event cosponsored by DEA and the National Family Partnership. Watch the National Red Ribbon Rally, learn how you can participate in themed contests, and more here:
A joint operation between DEA, ICE, FBI, and several international law enforcement authorities resulted in the capture of Joaquin "El Chapo" Guzman and his conviction for, among other items, conspiracy to manufacture and distribute which of the following drugs?
Image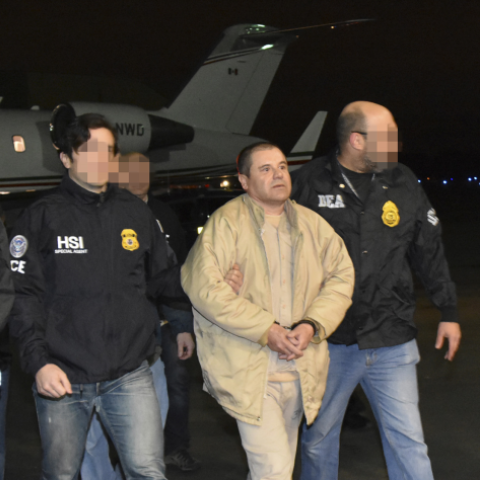 Heroin and Methamphetamines
A recent, high-profile operation by the DEA resulted in the indictments of four manufacturers of fentanyl precursor chemicals in which country?
Image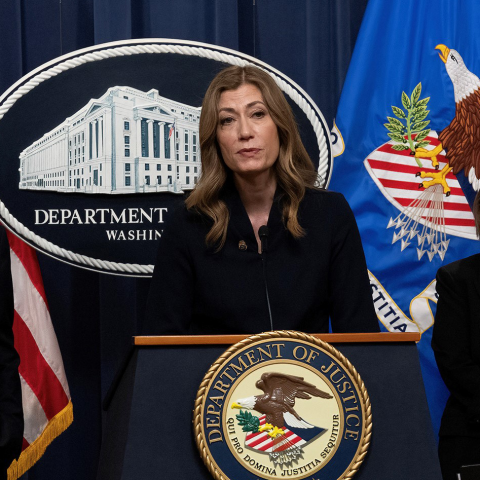 Nearly all precursor chemicals used for fentanyl are manufactured in and shipped from China to the Sinaloa and Jalisco cartels. Operation Killer Chemicals marked the first time DEA has charged Chinese companies with fentanyl trafficking conspiracy, seizing more than 200 kilograms of fentanyl precursors in the process. Listen to or read DEA Administrator Anne Milgram's remarks on the operation here:
DEA Administrator's Remarks on China-Based Chemical Manufacturing Companies and Arrests
Twice a year, in April and October, DEA hosts National Prescription Drug Take Back Day, an event during which Americans across the country can safely dispose of unused, unneeded, or expired medications at local collection sites. How many tons of drugs did DEA collect during the April 2023 Drug Take Back Day?
Image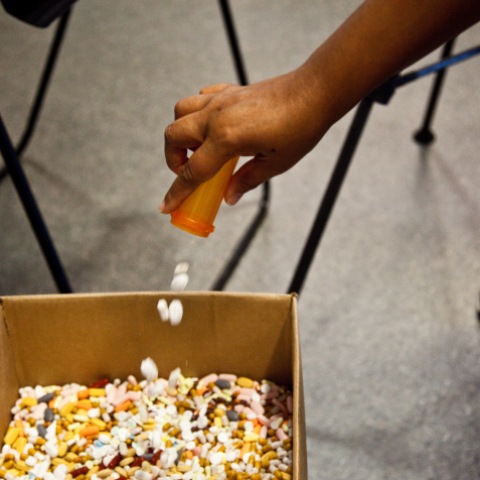 ​​​​​DEA collected 332 tons of medications across 4,955 collection sites during the 24th National Take Back Day. View the results of past Take Back Days and find a collection site near you here:
Which of the following DEA positions receive training at the Academy in Quantico, Virginia?
Image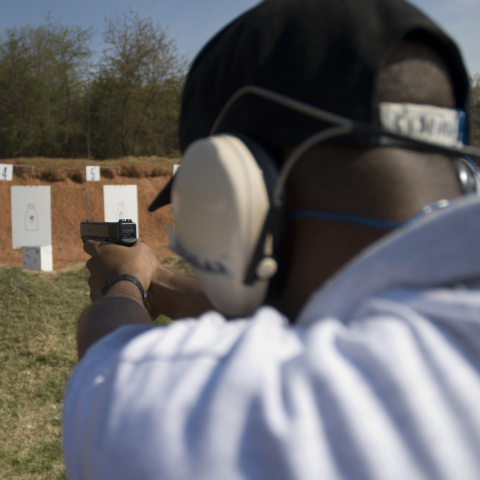 Read more about the Academy and its programs here:
One of the first herbicidal eradication efforts, __________ in Hawaii, was an overwhelming success. In the summer of 1990, almost 90 percent of Hawaii's cannabis crop was eradicated.
Image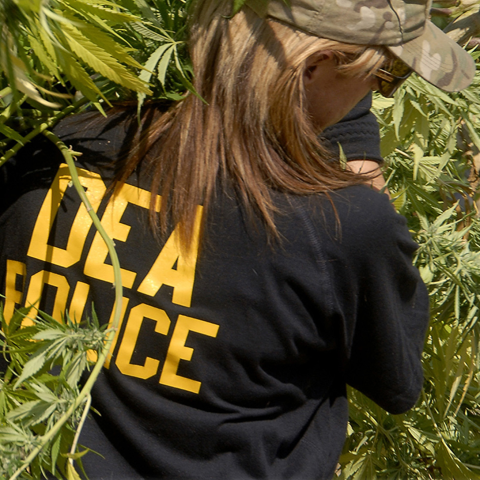 DEA destroyed half of Hawaii's cannabis crop during Operation Wipe Out by spot herbicidal spraying, a new and more efficient eradication technique, which had little, if any, environmental impact. Read more about Operation Wipe Out, Operation REDRUM (an initiative to pursue investigations where drug trafficking led to violence), Operation Polar Cap (led to the first conviction of a foreign financial institution for violating U.S. money laundering laws), and Operation Blade Runner (an operation beginning with a traffic stop and ending with the seizure of hundreds of pounds of marijuana, dozens of kilograms of cocaine, several weapons, and two helicopters).