(Washington Post, July 25) The most rigorous study yet of the effects of marijuana legalization has identified a disturbing result: College students with access to recreational cannabis on average earn worse grades and fail classes at a higher rate.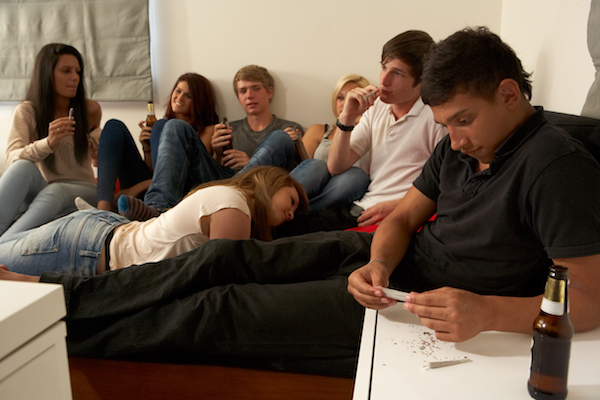 Economists Olivier Marie and Ulf Zölitz took advantage of a decision by Maastricht, a city in the Netherlands, to change the rules for "cannabis cafes," which legally sell recreational marijuana. Because Maastricht is very close to the border of multiple European countries (Belgium, France and Germany), drug tourism was posing difficulties for the city. Hoping to address this, the city barred noncitizens of the Netherlands from buying from the cafes.
This policy change created an intriguing natural experiment at Maastricht University, because students there from neighboring countries suddenly were unable to access legal pot, while students from the Netherlands continued. Read more.