(Healio Psychiatry, September 26) Using data from a multi-institutional survey of college students in the United States, researchers at Ohio State University found that nearly 16% of students reported misusing prescription stimulants.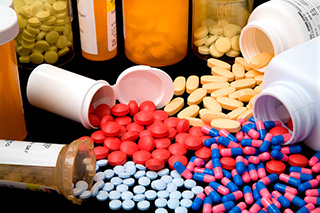 In addition, respondents reported misusing pain medications and sedatives, according to the 2018 College Prescription Drug Study.

"This research is the most comprehensive, in-depth look at prescription drug misuse among college students to date," Anne E. McDaniel, PhD, executive director in the Center for the Study of Student Life at Ohio State, told Healio Psychiatry. "The study provides insights into how college students think about prescription drug misuse, their patterns of misuse and areas for education and outreach."  Read more.