(PBS NewsHour, September 12) In response to a record high number of drug overdoses in the state last year, Maryland lawmakers recently passed legislation making opioid education a requirement for students from elementary school to college.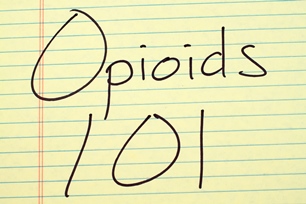 Maryland students will be educated on dangers of opioids twice in elementary school and once at the college level. In addition, the law also requires that campus police and public safety officers have a supply of the anti-overdose drug naloxone.
Maryland saw more than 2,000 overdose deaths in 2016. Read more.