(NBC News, August 31) The deadly opioid epidemic sweeping the country has largely spared college campuses, but drug abuse experts warn administrators they should be paying closer attention.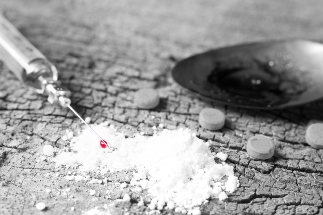 "This is a time when young adults have more access to substances than ever before and have more economic leverage and legal protections," said Dr. Joseph Lee, medical director for the Hazelden Betty Ford Foundation Youth Continuum in Minnesota.
"I wonder if [college] administrators take it as seriously as they need to when it's not on the map," he told NBC News. Read more.