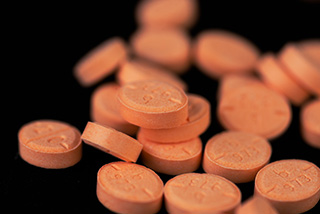 (The Daily Cardinal, February 20) About two-thirds of young adults using Adderall illegally get it from their friends or roommates, according to a 2016 National Drug Use and Health survey.
This research coincides with a rise in students' illegal Adderall use on many colleges across the country — for both studying and partying. Since many students can obtain it legally through their own prescriptions, the drug is readily accessible.
The stimulant drug Adderall is often prescribed to treat attention disorders like ADHD. But some non-prescribed college students buy it from peers so they can increase productivity and stay awake longer, especially during more academically intense periods of the semester. Read more.