(WRGB, June 5) At the University at Albany, students are on the front lines of the opioid epidemic.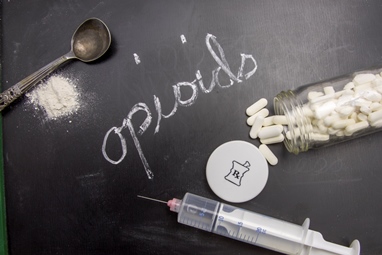 Dolores Cimini is the Director of the Middle Earth Peer Assistance Program.
Read: Dolores Cimini's 'View from the Field' article
"The students staffing the hotline on the weekend sleep in the room where the hotline phones are," Cimini said.
Middle Earth is a student organization made up of about 150-200 students during any one semester. They undergo training to help answer calls on their crisis hotline that runs 24 hours a day on weekends.
"About 10% of those calls involve immediate risk for suicide or homicide where we immediately need to call police," Cimini said.
The hotline receives about 1400 calls per year from students and adults on or off-campus, some of those calls are for heroin abuse. Read more.