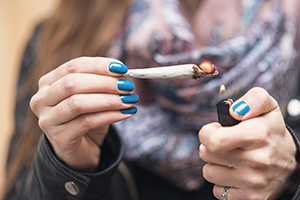 (Philly Voice, October 13) Alcohol abstinence has been a growing trend among college-aged adults over the last two decades. It's an encouraging shift that aligns with a decline in alcohol use disorder. 

However, those gains have been partly tempered by another trend: More young adults are using marijuana and misusing alcohol and marijuana together. 

Those are the findings of a study conducted by researchers at the University of Michigan and Texas State University. They showcase a mixed bag of substance use trends among U.S. adults ages 18 to 22. 

The percentage of college students who abstained from alcohol increased from 20% in 2002 to 28% in 2018, the study found. It similarly jumped from 24% to 30% for young adults who were not in college. Read more.