Virtual Resources for Campus Professionals
Image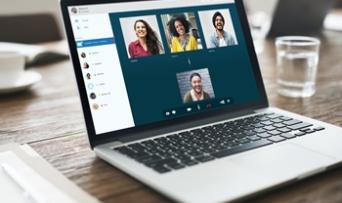 Submit Your Questions to Peers (HECAOD)
​Do you have questions about how you can continue programmatic efforts? Submit them here. 
HECAOD will compile them and, using crowd-sourcing, try to find feedback to as many as they can. They will share questions and answers on their website. Go to HECAOD's site for more resources for professionals.
Watch: Tips on Working in Virtual Space (NASPA)

NASPA recently produced a few videos to share ways professionals can continue their work virutally. Check them out below. 
 
Introduction/Strategically Using Evidence-Based Programs Online
Peer Education in the Virtual Space
Campus Prevention Professionals Working in the Virtual Space